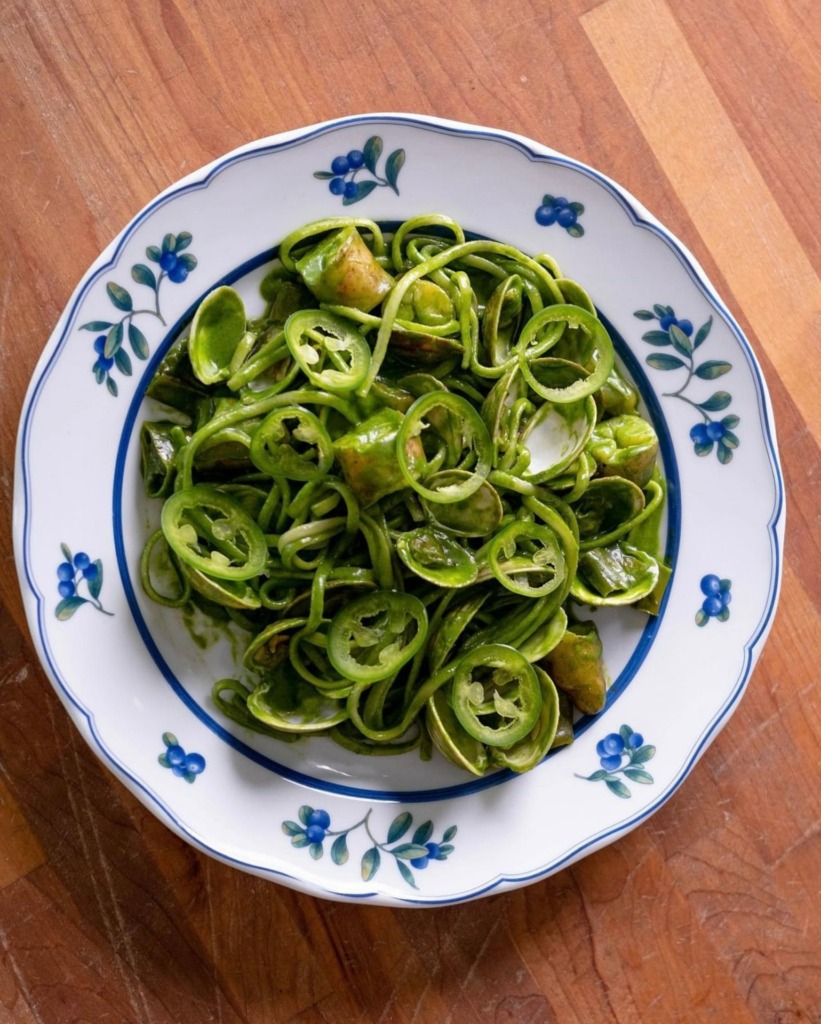 Rocca, located in The Heights District, officially made history as being one of the first restaurants in the Bay area to be honored with a highly coveted Michelin star.
For the first time ever, the esteemed Michelin Guide has bestowed stars to three Tampa restaurants, with one of them being Rocca. This is only the second year the Michelin Guide has evaluated Florida for consideration. Last year, Rocca received a Bib Gourmand, and now has leveled up to full star status.
First opening its doors October 2019, Rocca is an upscale, seasonal Italian restaurant and a love letter from Chef and Owner Bryce Bonsack to the family he worked for and lived with during his time abroad in Monforte d'Alba, the Rocca family. Chef Bonsack grew up in Tampa and spent years in culinary school in New York City working in multiple Michelin star restaurants. Shortly after, he spent a year traveling and training through northern regions of Italy, mostly Piedmont, where the Rocca family took him under their wing.
Chef Bonsack blends his New York technique with Italian training to great effect in this one-of-a-kind eatery. Naturally, Rocca offers a variety of homemade pastas, hand-pulled tableside fresh mozzarella, gelato, and so much more. Chef Bonsack is insistent about making all the food in-house, including the bread and gelato, and even includes edible flowers and herbs from his mother's nearby garden.
"It's exciting to be a part of this growing neighborhood," said Chef Bonsack. "We have a wonderfully diverse clientele in our dining room that come together to enjoy great food, which really makes the atmosphere at Rocca one of a kind."
In addition to the highly coveted Michelin star, Rocca has received the first and only 10/10 rating from Tampa Bay Times critic Helen Freund as well as Creative Loafing's "Best Chef" in 2020, less than a year after he opened Rocca.
---