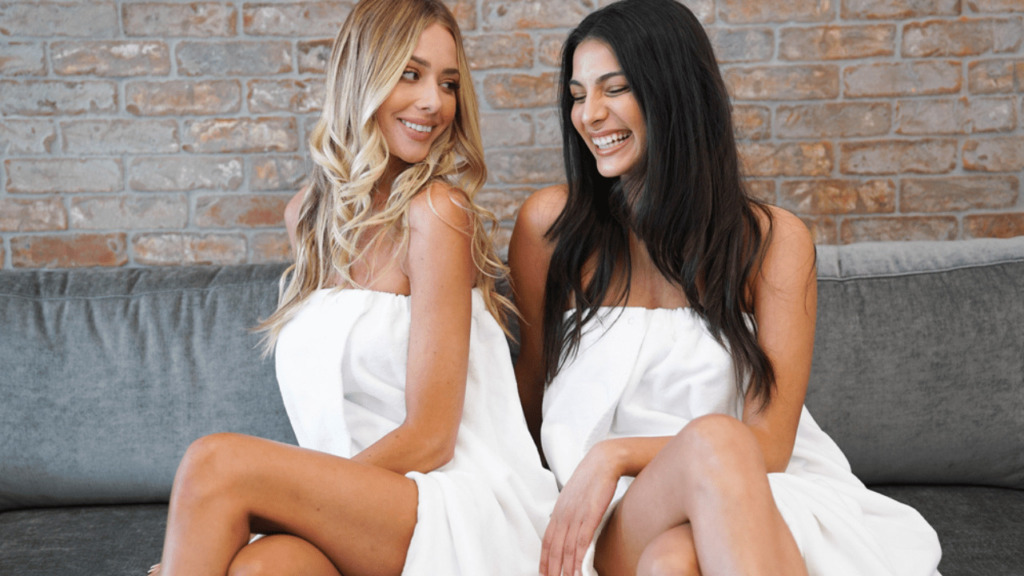 Taking its old soul to new heights, The Heights District announces the launch of their new website to the great city of Tampa. What is The Heights District you ask? It's a walkable, waterfront neighborhood within 12 city blocks in the heart of the city with significant residential, commercial, retail, restaurant, hotel, and parking garage components.
First established in 2018, The Heights District was one of Tampa's newest redeveloped neighborhoods and has been the forefront of Tampa's rapid growth. It's one of the most significant urban redevelopment projects on the West Coast of Florida that connects residents, workers, tourists, and entertainment; and has been crucial to the expansion of the Tampa Riverwalk.
The Heights District has deep historical roots in the city. It was founded in the 1800s and was known as Tampa's first suburb known as, The Highlands. Now, more than 141 years later, the newly reimaged Heights District is a 50-acre mixed-use urban district and is in the heart of the Tampa Bay metropolitan area. Strategically located on the north bank of the Hillsborough River, it's less than one mile from Downtown Tampa and Interstate 275, and only five miles from Tampa International Airport.
The Heights District is a conduit between the old and new, fusing the art of adaptive reuse and visionary, innovative design. The perfect example of this, is The Heights District's hub and beating heart, the award-winning historical landmark, Armature Works. A 73,000-square foot warehouse reimagined as the premier food and entertainment destination in Tampa Bay, that continues to stay historically and structurally the same, but evolves and innovates itself based on the time in history.
Currently, The Heights District has 21 tenants and continues to grow and expand. With new faces like LaserAway and Sweetgreen, to the city's coveted gems like Michelin-starred Italian restaurant, Rocca. It also includes The Pearl Apartments, The Heights Union office buildings, and Hyde House Heights coworking spaces. Although there are mixed uses throughout, there is a focus on live, work and entertainment in The Heights District.
The Heights District is continuing to move at a rapid pace with no plans on slowing down. The master plan includes a wide variety of projects in the works. The most recent being the highly anticipated, Kōsen, a high-end omakase restaurant positioned underneath The Pearl Apartments at 307 W Palm Avenue set to open this winter.
---